Il nuovo anno ci svela qualche trucchetto in fatto di make-up. Come realizzare un look stellare, da set fotografico? Con la Douglas Make-up School firmata Smashbox non è più un segreto
Make-up School by Smashbox
Donne, il nuovo anno comincia alla grande con il make-up perfetto.
Dal 10 gennaio al 2 febbraio, in esclusiva in tutte le Profumerie Douglas, Smashbox, brand per eccellenza di cosmesi professionale amato in tutto il mondo, è protagonista di Douglas Make-up School.
Qui ogni appassionata può scoprire tutte le tecniche professionali utilizzate sui più famosi set, conoscere i trend che ci accompagneranno nel 2020 e realizzare un vero e proprio look da studio fotografico.
Il segreto sta nella pelle
Durante la Make-up School è inoltre possibile scoprire tutti i segreti per una base perfetta.
Tre sono gli steps must have della routine Smashbox: Prepara. Perfeziona. Fissa.
Dal primer, fissante o correttivo, ai fondotinta, idratanti e adatti a ogni tipo di pelle, fino ai correttori, unici e creati ad hoc per ogni esigenza.
Illumina il 2020 con Smashbox
I look Smashbox sono ispirati alle nuove tendenze make-up. Tre proposte chic, versatili e assolutamente irresistibili:
DENIM LOVE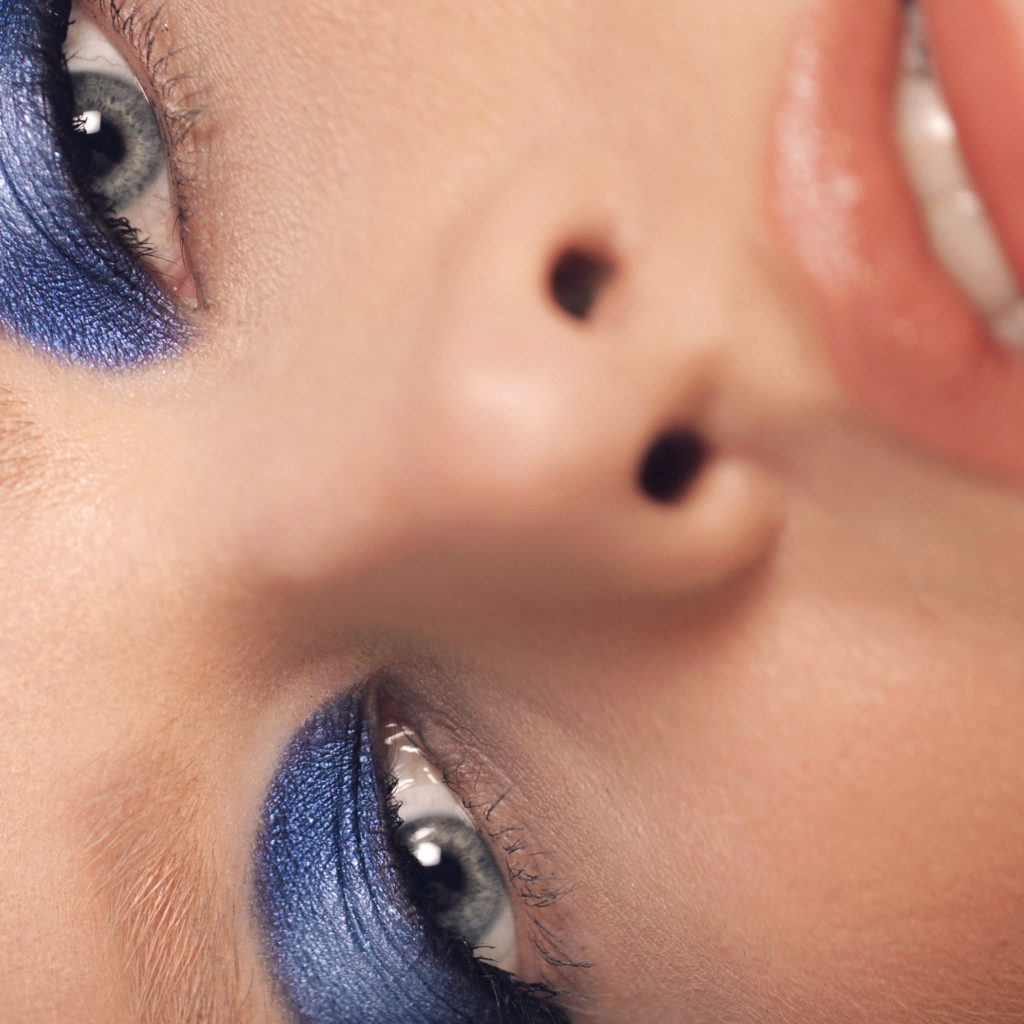 Impara a realizzare lo Smokey Eyes del 2020 con la Cover Shot Palette Denim.
La tonalità Pantone, che richiama il sempre di moda Blue Jeans, mette al centro i tuoi occhi per un look importante ma adatto ad ogni occasione, da abbinare ad una base naturale e labbra nude.
GLASS SKIN
La base perfetta è quello che ci vuole, sempre, soprattutto per le donne che amano look semplici dai toni nude.
La nuova Beauty Obsession regala una base fresca, luminosa e 100% naturale. Insomma, un effetto pelle più giovane da fare invidia.
La base "Make-up no make-up" si realizza con Cali Contour Palette e, per dare quel tocco in più, completa il look con ombretti dai toni naturali e labbra Glossy.
BE BOLD BE YOU
Il nuovo anno comincia facendoti brillare come una stella. E allora perché scegliere tra occhi o labbra?
Illumina e accendi lo sguardo grazie alla tecnica Halo Eyes, che regala luminosità sfumando un punto luce al centro della palpebra. E scegli la tonalità che preferisci con Smashbox Always On Liquid Lipstick , per labbra intense, definite e vellutate dal finish matte.
Alessandra Borgonovo, Dicembre 2019