Kenzo e Musée du Louvre: una collaborazione che profuma di bellezza
Una collaborazione triennale, una partnership bio-artistica davvero speciale è quella nata tra il Musée du Louvre e Kenzo Parfums.
Un progetto che racconta la bellezza e la voglia di migliorare il mondo in cui viviamo. E per farlo non servono solo grandi idee ma gesti concreti.
Come la missione di questo nuovo progetto: inondare di colore, profumi e bellezza il giardino più antico e amato di Parigi.
E come poteva non essere presente Kenzo, che dietro ogni creazione promuove il messaggio "For a Beautiful World".
Emozioni a colori
Saranno tantissime le aiuole e composizioni floreali che faranno da cornice alle mostre e alla politica di biodiversità del Louvre.
Composizioni che traggono ispirazione dalla mostra "Body and soul, from Donatello to Michelangelo. Italian Renaissance sculptures", create dai paesaggisti del National Estate di Musée du Louvre e dei Jardin de Tuileries.
A parlare sono i colori. Rosso, come la passione e il fuoco che accende l'anima. Rosa e Lilla, come la grazia e la nobiltà di un drappeggio di luce.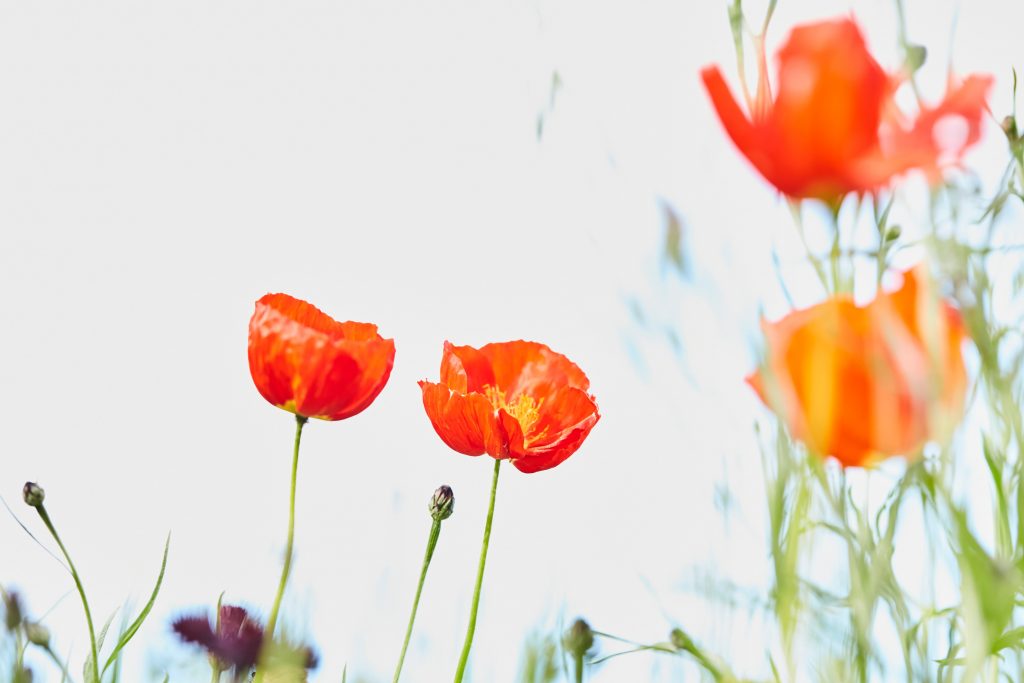 La partnership tra Kenzo e il Louvre prevede 2 semine di fiori all'anno, 23 sezioni di parterre (circa 2600 metri quadrati) per la stagione estiva e 21 (circa 2000 metri quadrati) per la sezione primaverile. 8 aiuole in estate, 130 metri quadrati di papaveri ornamentali che si ispirano al simbolo di Kenzo e 60 mila bulbi piantati ogni anno.
Per saperne di più: www.kenzoparfums.com
Alessandra Borgonovo, Luglio 2020